GRANDEL Today
One of the key players in the health and beauty industry
With some 230 employees, GRANDEL is one of the key players in the health and beauty industry, both in health food stores and among cosmetics professionals.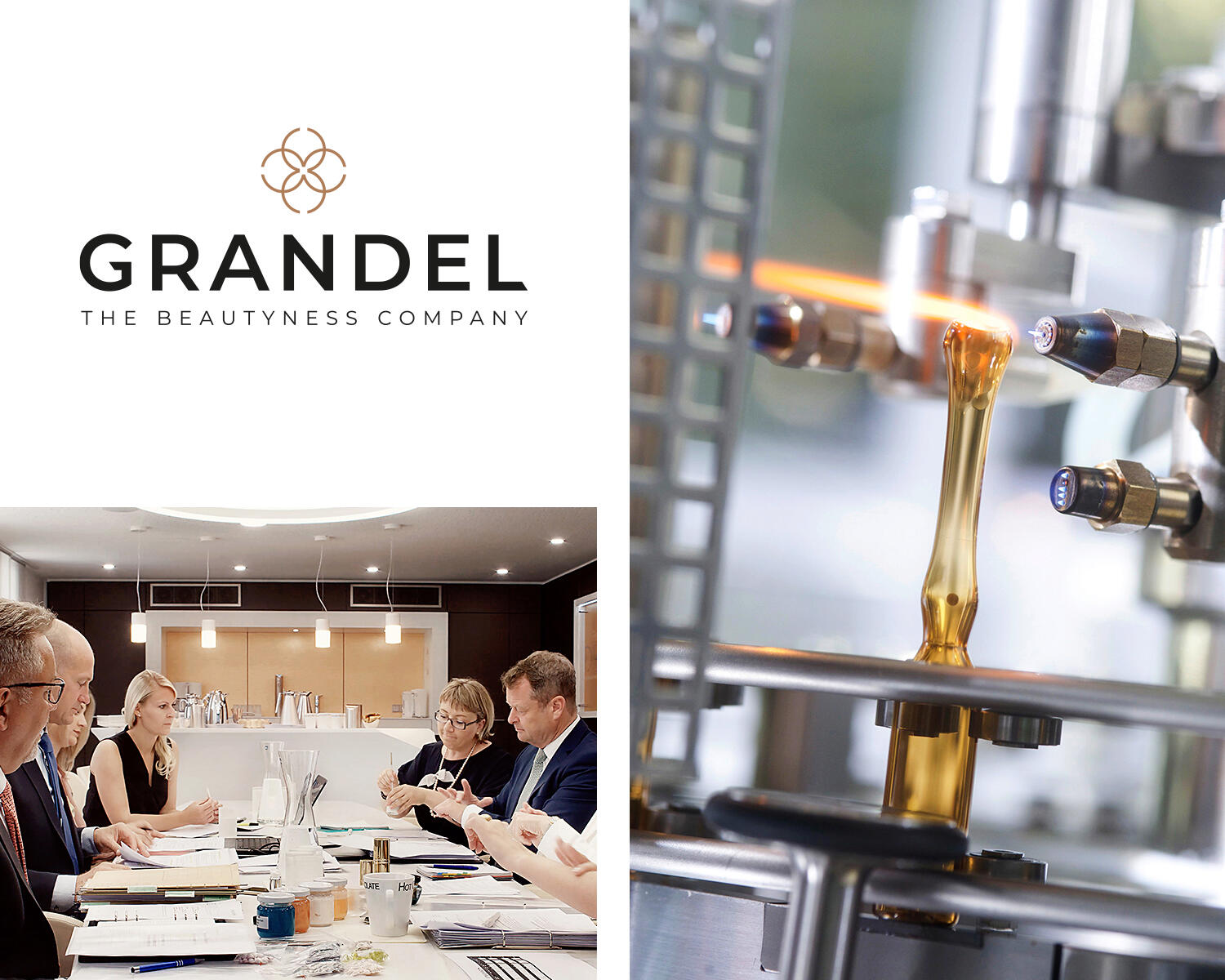 In addition, GRANDEL products, and especially the CEROLA and BONOLAT brands, have a significant market share in pharmacies in Germany.
Facility in Augsburg (Germany)
At our GRANDEL facility in Augsburg, we produce cosmetics and nutritional supplements according to the original formulas. We also produce many of the key ingredients ourselves. State-of-the-art production methods, strict hygiene rules like those usually only found in pharmaceutical manufacturing (GMP), and constant laboratory tests help us guarantee consistently high quality.
GRANDEL has three strategic business segments:
Brand-name products sold in specialty shops (health food shops and pharmacies)
Professional cosmetics (beauty salons and spas)
Bulk business in vitamins and minerals (industry and trading companies)